Sheraton New York Hotel and Towers Renovation Details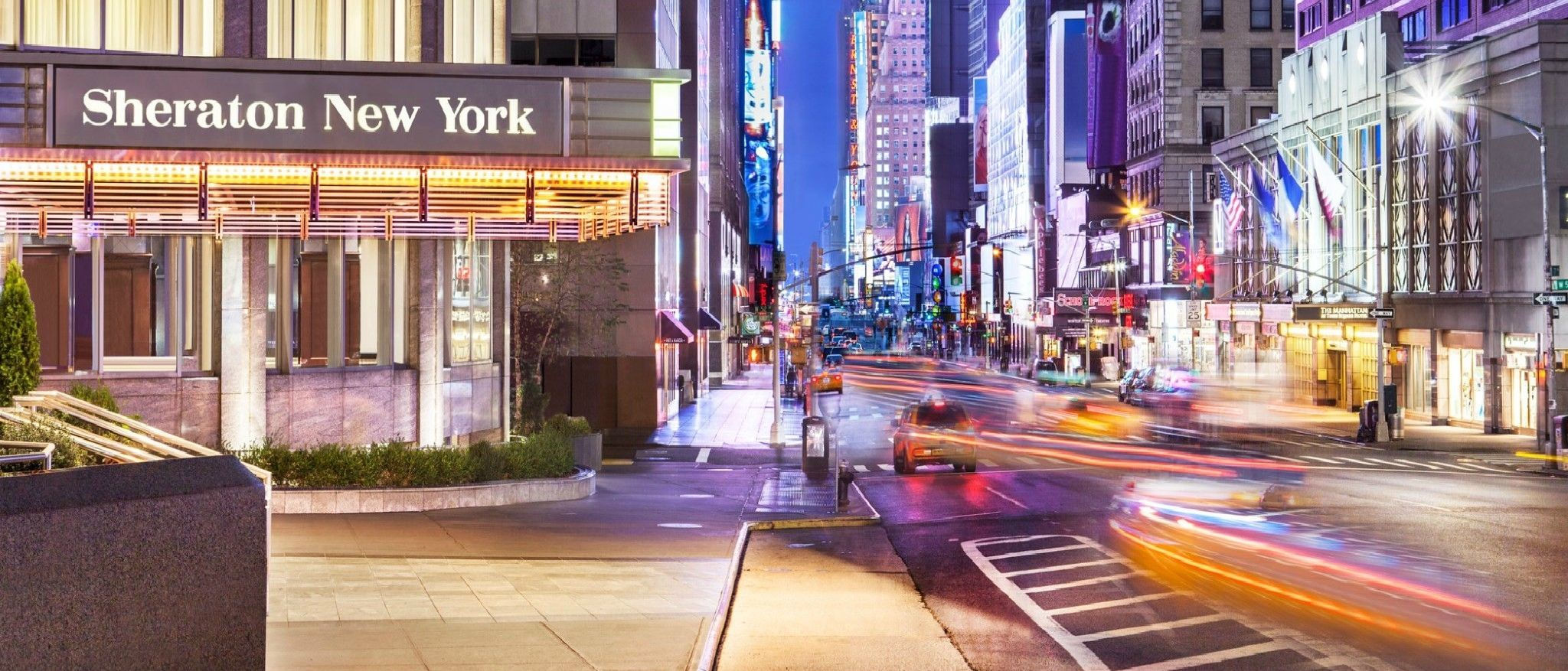 Over the next few months, our hotel will receive a floor-to-ceiling transformation, expanding the size of all 1,780 guest rooms, grand suites and the Sheraton Club Lounge, which will ultimately provide travelers a relaxing oasis in the heart of New York's mid-town Manhattan. The hotel is open throughout the renovation, and we currently have hundreds of completely renovated rooms available for our guests.

In the materials below, we have outlined the details of the renovation project. Should you need additional information, would like to request a personal tour or interviews with property executives please contact Jennifer Maguire Coughlin Public Relations at Jennifer@jmc-pr.com.

Renovation Details: